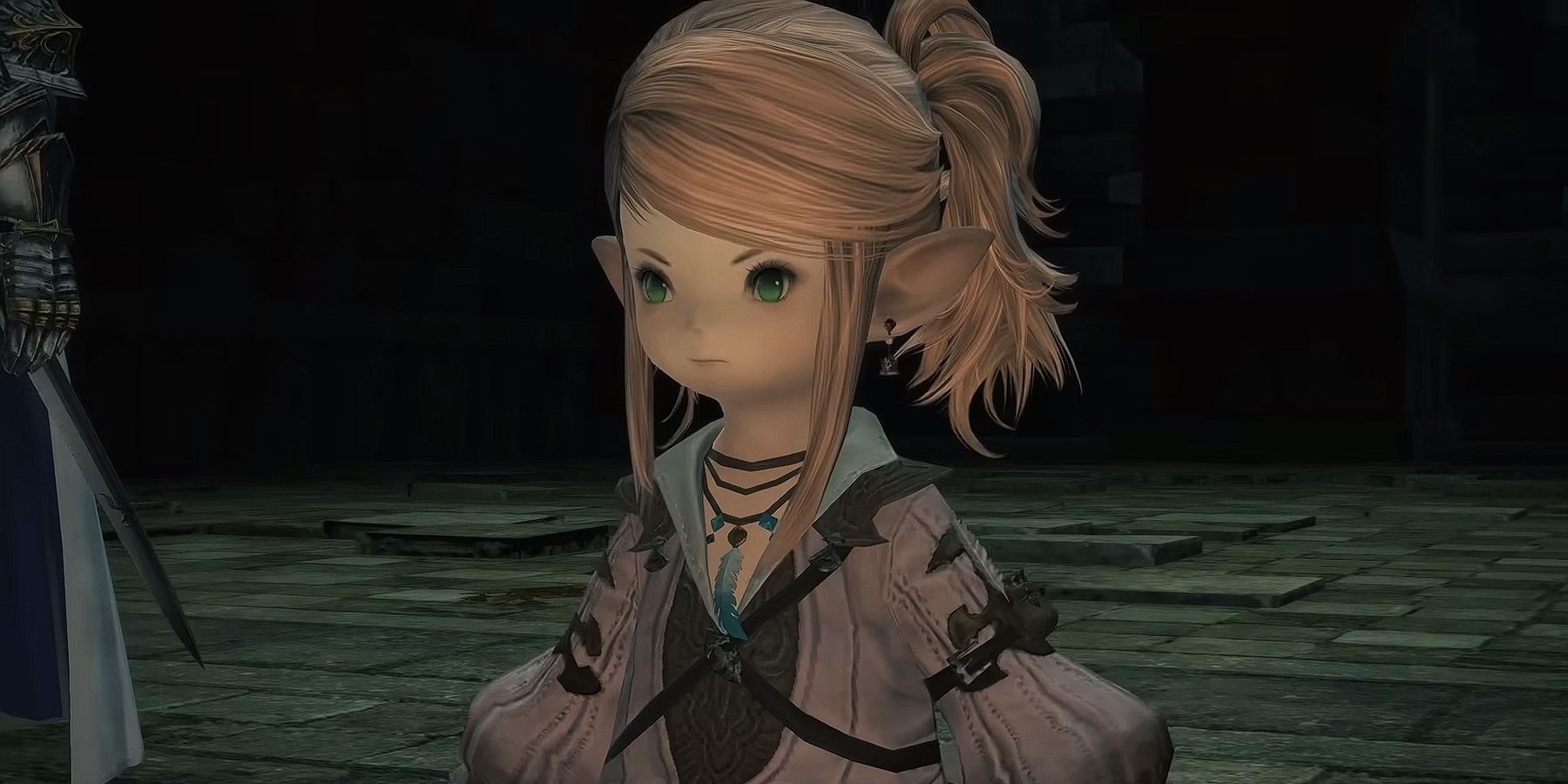 Final Fantasy 14 launched its latest patch this week, which will add variant and criterion dungeons to the game, and its eager players have already begun unlocking its highly detailed secrets. Years later, Final Fantasy 14 It underwent a complete transformation from a complete disaster at launch to a real contender. The world of gaming. However, one aspect of its endgame always lags behind when compared to Blizzard Entertainment's genre-defining MMO.
Before 6.25, the team at Square Enix had no answer. The world of gamingMythic Keystone dungeons, as the only source of challenging content in the endgame found in Savage Raids, were designed around an eight-player team. Additionally, inside the dungeon Final Fantasy 14 were overly linear, and focused more on storytelling and spectacle than on challenge and prestige. Variant and Criterion Dungeons aim to provide that space for dungeon enthusiasts, and so far, they've been a real delight.
Related: Final Fantasy 14 Patch 6.25 is now live, bringing new weapons and tribal quests
Unlike its linear cousins, variant dungeons in Final Fantasy 14 Branches in many directions and full of interesting secrets. However, one player on Reddit shared the most rewarding secret of them all: a hidden boss. Nova Chrome's Thorn Knight was discovered by a whole group of four players, and in order to access the hidden area they had to follow an extremely extensive list of instructions flashed by clues found across the dungeon.
In Sil'dihn Subterrane, players take Sultana Nanamo from the ruins of Aldah's former city-state rival. As the first of its kind, Sil'dihn Subterrane has surprised many players, especially those who chose to tackle Duty solo. Like Palace of the Dead, the variant dungeons do not follow the standard character layout, allowing players to compensate for the lack of healing abilities through instance-limited abilities.
Private Nickel and Nova Chrome left a guide on how their group managed to reach the Thorn Knight. At the beginning of the dungeon, players must choose the path to the right, and kill the drakes in the correct order (smallest to smallest). Next, the group should pick up some mur that briefly (for a limited time) spread over an area, and then perform a list of emotions in front of a coffin. The order is: /bow, /respect, /vpose, /kneel.
It's safe to say that Variant Dungeons in Final Fantasy 14 is shaping up to be a real highlight. And WalkerContents of the patch. quests as Manderville returns, among island sanctuaries And Walker's relic weapon, and a fantastic second tier of Pandaemonium, players will have plenty to look forward to until the next content patch drops in a few months from now.
Final Fantasy 14 Available now for PC, PS4, and PS5.
More: Final Fantasy 14: Who is Golbyz?